How to decorate
your home at Christmas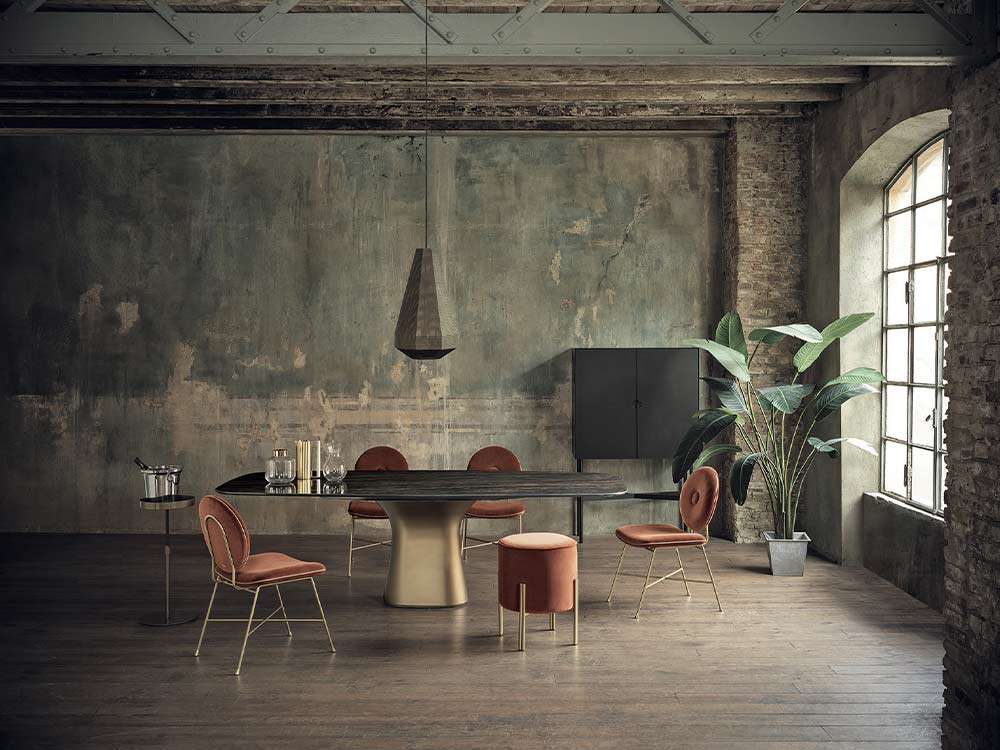 To best experience the magic and atmosphere of the winter festivities, it is essential to decorate your home with Christmas inspiration.
To best experience the magic and atmosphere of the winter festivities, it is essential to decorate your home with Christmas inspiration. It is a relaxing, fun activity that can give great satisfaction. It is a moment to share with friends and relatives: a tradition that appeals to children and makes adults young kids again.
The magic of the holidays: decorating your home in style
Simplicity is always a good strategy. For this reason, it is worth following the Scandinavians' lead and going for minimalist style furniture. Scandinavian houses shine with minimalism, they are reduced to the essentials, as are the Christmas decorations. This results in minimal trees, never over-decorated, never overflowing with different objects from one another. Colours are neutral and never excessive: if you have a small house with little perspective space, you should not exaggerate with the size of the tree or the amount of decorations. It is best to make the branches and needles visible in their original colour. Add just a few balls or stars or other decorations and use a jute or paper vase at the base to hold the trunk.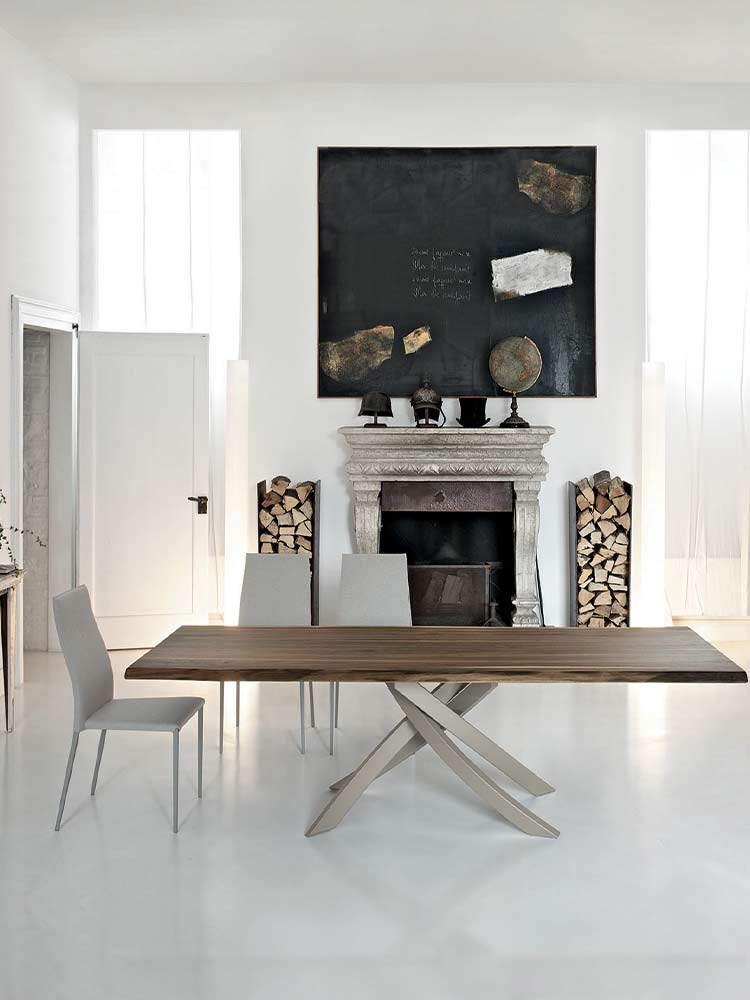 Green choices for an even more magical Christmas
The Christmas 2022 trend is to choose eco-friendly materials for Christmas decorations: a green choice that can include table centrepieces, garlands, cork balls but also simple eco-friendly accessoriesthat can be customised. For example, pine boughs, dried fruit, pine cones and berries, as well as twigs, ropes, ribbons in natural fabrics such as cotton, linen and hemp. Pine cones, in particular, are indispensable at Christmas time to bring a magical but also green atmosphere into the home. They can be placed in display cabinets, lowered as if hanging in a vacuum with a transparent fishing line, or placed on windows.
Wooden Christmas decorations: even a simple wooden glass holder can become the iconic accessory in the table setting, or hold candles in the centre of the table.
Decorating your home for Christmas does not only mean decorating the tree and displaying Christmas items. The choice of plants also plays an important role, in terms of decoration, especially if you focus on those most suitable for the period: the hollyhock, the poinsettia, the echeveria, the Christmas cactus, the rosemary, the Christmas rose.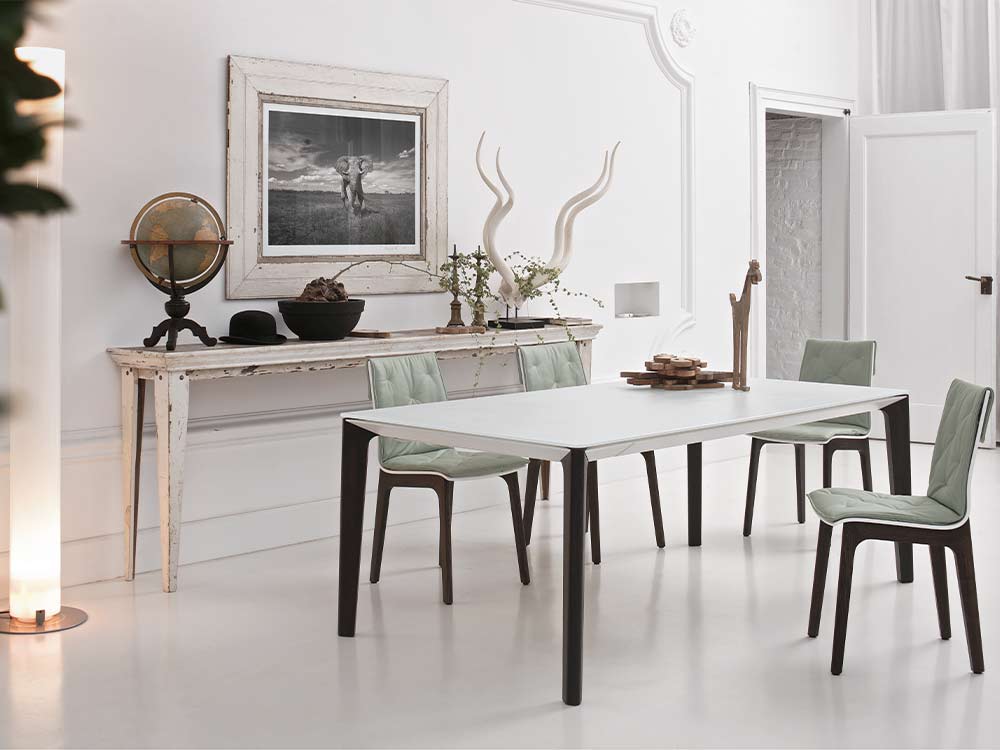 Christmas decorating guide: a few foolproof moves
Choose the right colours. In order to make the room warmer and cosier, take some time to search for a colour palette that will enhance the home in relation to the Christmas holidays. From bright red, the true 'symbol colour' of Christmas, to gold, perfect for tastefully decorating an elegant and traditional home, fromsilver to bright green, there is no shortage of shades to decorate the home for Christmas.
Dedicating oneself to lighting and exteriors. Outdoor lighting and decorations are opportunities to be exploited: they create atmosphere and allow you to indulge. If you have a balcony or a garden, you can and should choose decorations in line with those inside, so that there is homogeneity between outside and inside. Exaggeratedly gaudy decorations should be avoided at all costs. 
Characterise the input. The entrance hall is the welcoming room of the whole house. This is why it should be decorated with the right Christmas decorations: classic elements such as the christmas star garlands, lights or wooden reindeer are evergreen. But room for fantasy is allowed.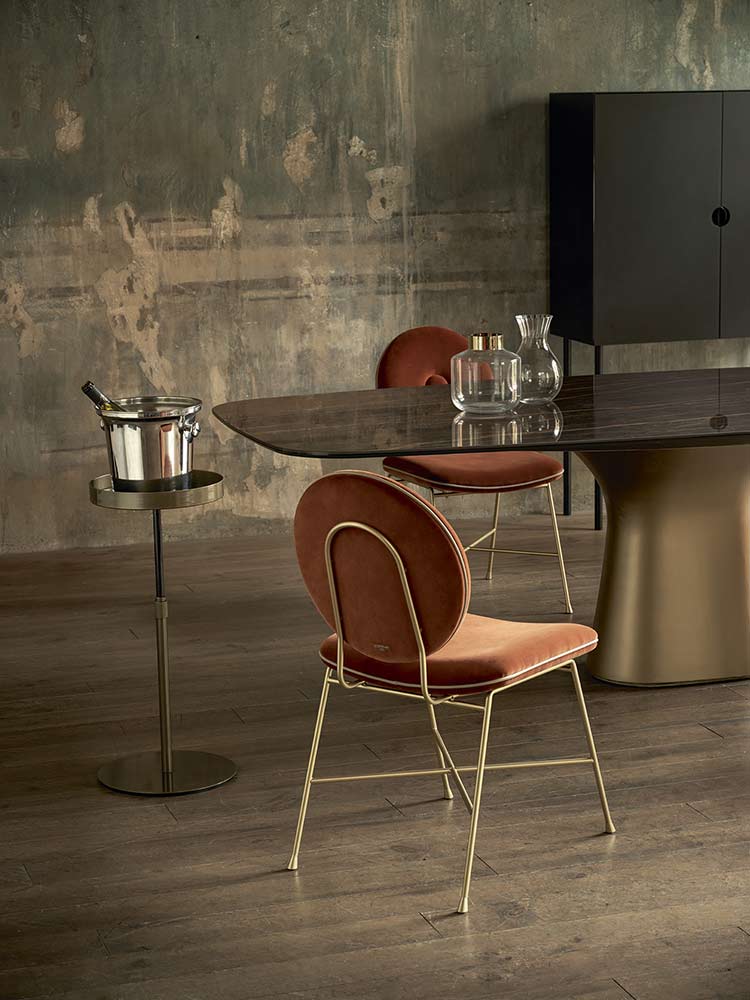 Inspiring Styles for Christmas Decor 2022
Provençal style. It brings a vintage touch, favour rope decorations, big bows. The main colours are antique pink, white, cream and light green. Suitable for this style, an entirely pink Christmas tree completely original and equally delicate.
Country style. It offers a well-defined palette of colours: from rope to the darkest brown. It is a true reminder of the countryside, to be combined with dark blue, white and bottle green. Perfect to go with these colours, an all-white Christmas tree.
Hygge style. The hygge style is of Nordic derivation. It fully represents the warmth of a home, adding, in this case, the magic of Christmas: soft lighting created by candles, the warmth of a fireplace, furnishings reminiscent of nature. Yes to wood and the green Christmas tree.