Alessandro and Giancarlo Bontempi establish Mobilfer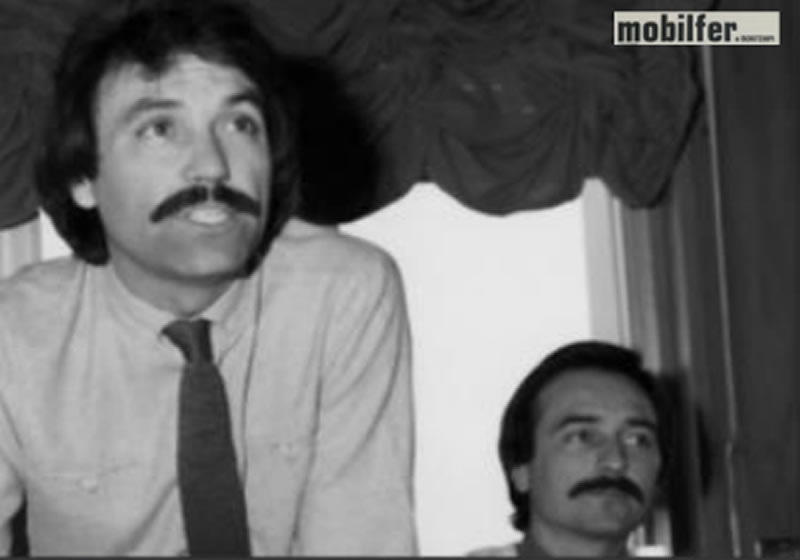 Alessandro and Giancarlo Bontempi, after gaining experience and expertise in metal handcrafting techniques, establish MOBILFER.
That is the start of their entrepeneurial career
Plant opening in Via Direttissima del Conero in Camerano-Italy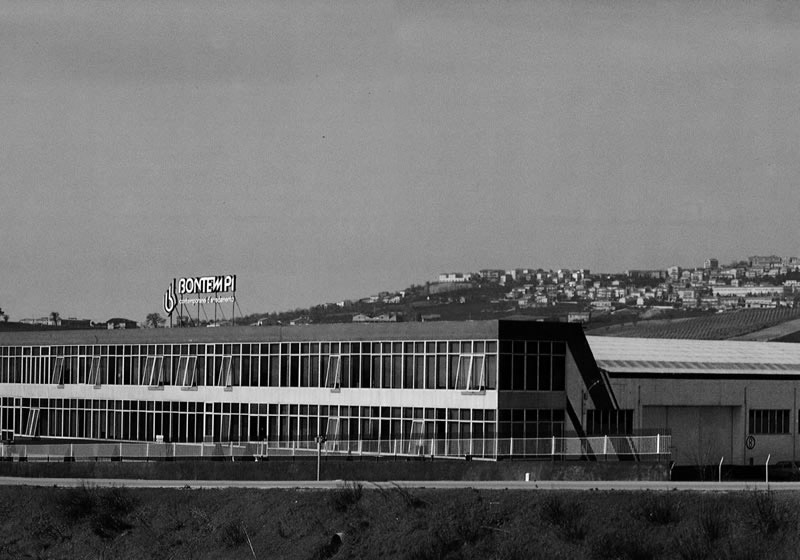 Encouraged by the successful results, they increase facilities and introduce significant innovations, that boost their business. The opening of the current headquarters based in via Direttissima del Conero in Camerano-Italy takes place just in that year.
Launching the brand Bontempi Casa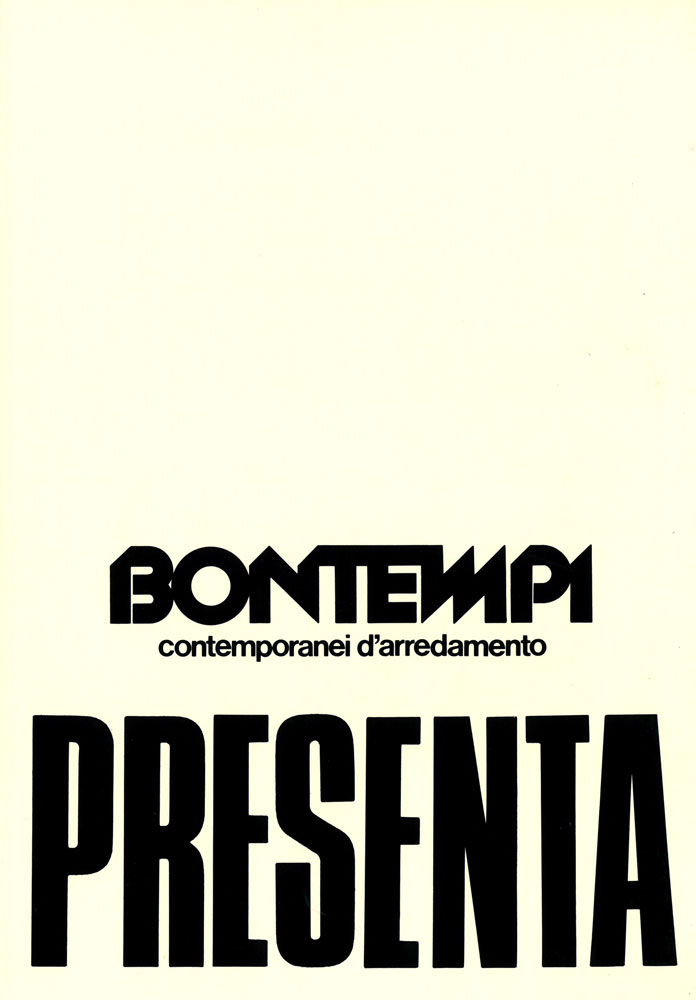 The BONTEMPI CASA brand is born, and the new tables, chairs, stools, coffee-tables collections are launched along with that.
Creation of a galvanic plant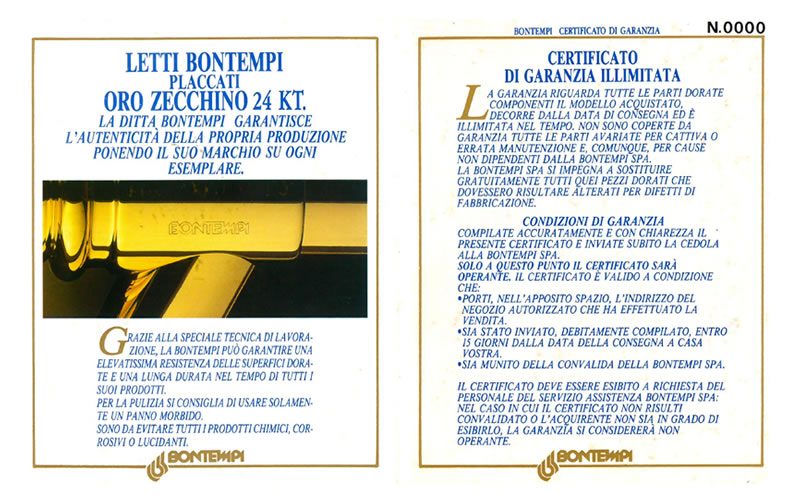 The continuous improvement of quality standards for products and manufacturing processes, enabled Bontempi Casa to establish a plant for galvanic treatment, in order to provide its clients with a special lifetime guarantee on chromed and gold plated iron beds.
Oscar of Design Compasso D'oro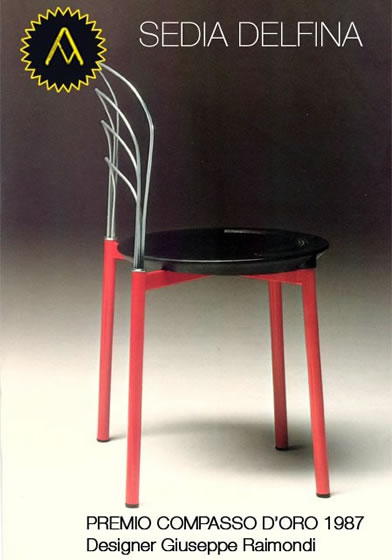 Oscar of Design Compasso d'oro to the Delfina chair.
In those years a further increase of production facilities is carried out, manufacturing techniques are improved more and more, in order to start a production of quality furniture on an industrial scale.
Dining chair "Delfina"
The Jury of XIV edition has decided to award the Oscar 1987 to the dining chair "Delfina", for the wise use of different technologies in a harmonious summary, also fit for purpose both structurally and ergonomically
Launching the brand Bontempi cucine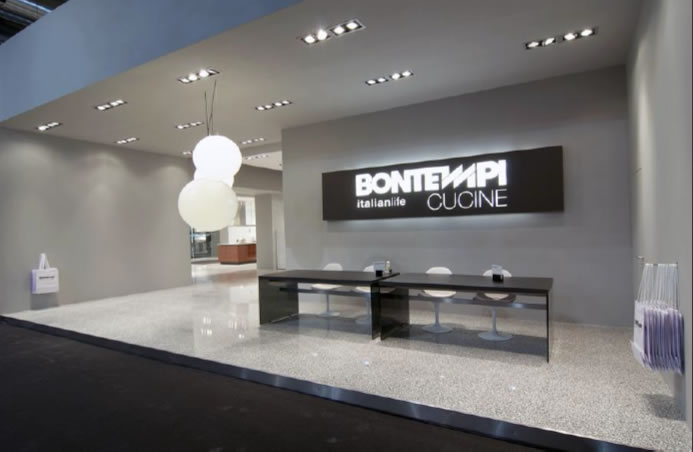 The almost obsessive pursuit of design continues, the cutting edge technologies used become more and more, ergonomic solutions are developed due to specific R&D, care for every single detail, environment respect, the high level of customizable design…that is the way to found BONTEMPI CUCINE.
Widespread export markets' penetration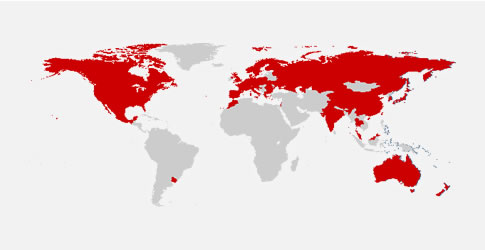 In that decade, an important internationalization development is carried out, a necessary evolution of the traditional way of doing business.
Launching the brands letti design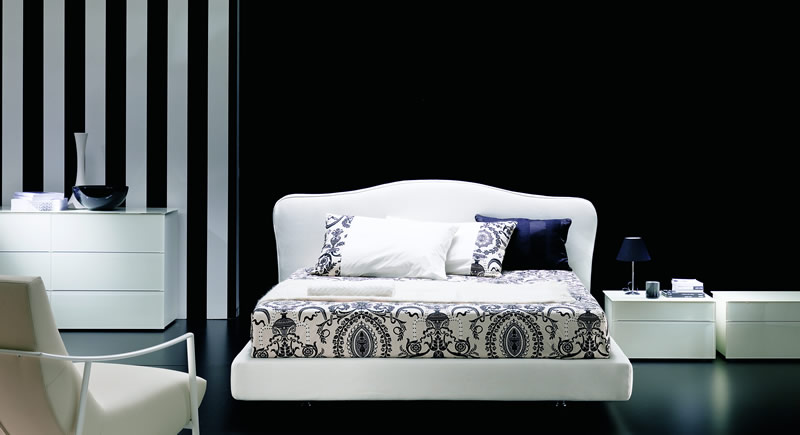 Launching the new collection DESIGN BEDS, with a strong research for design and comfort.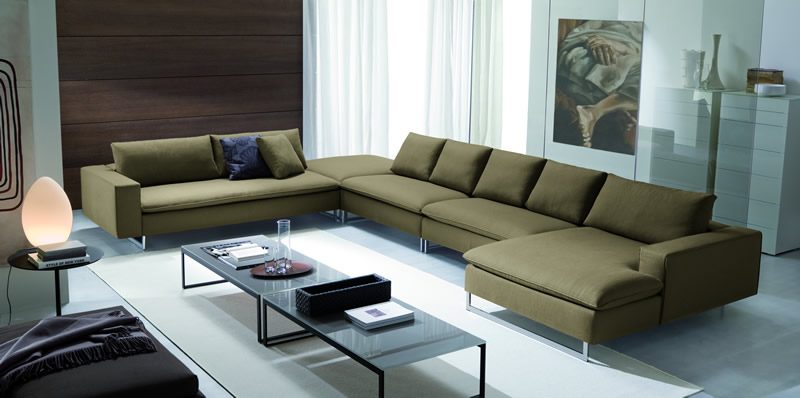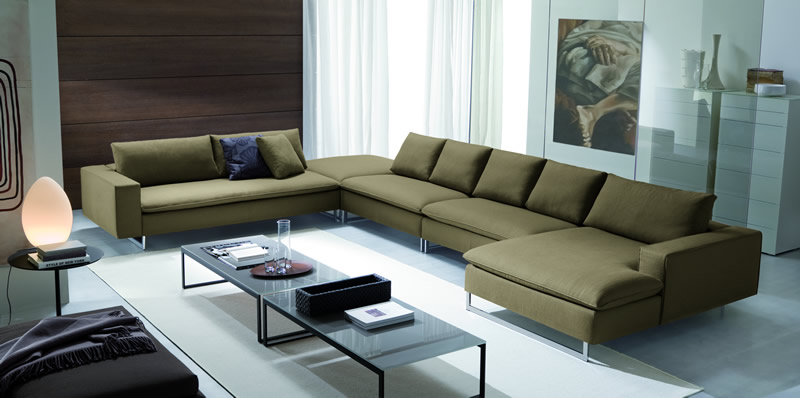 Encouraged by the great results of the beds' collection, focused on perfecting technologies and manufacturing procedures, BONTEMPI SOFA was developed.
High quality products, with high technological and aesthetic standards.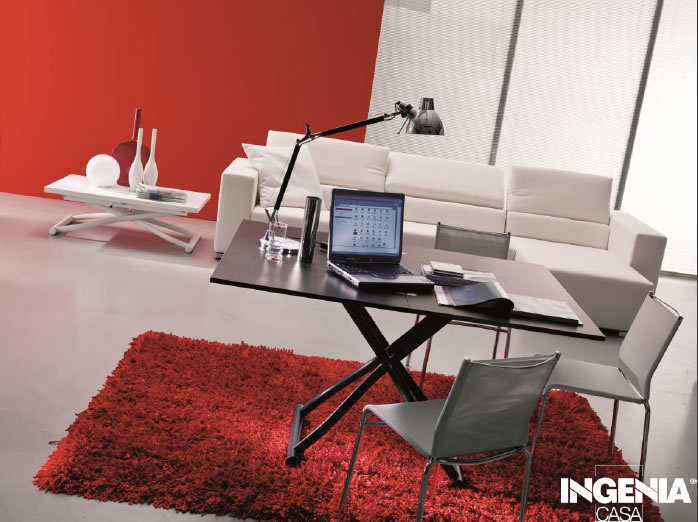 Launching the new collection INGENIA CASA, to promote a young design and meet the modern furnishing needs.
A new brand guaranteed by expertise and quality products and processes , offering a wide range at a very good value for money.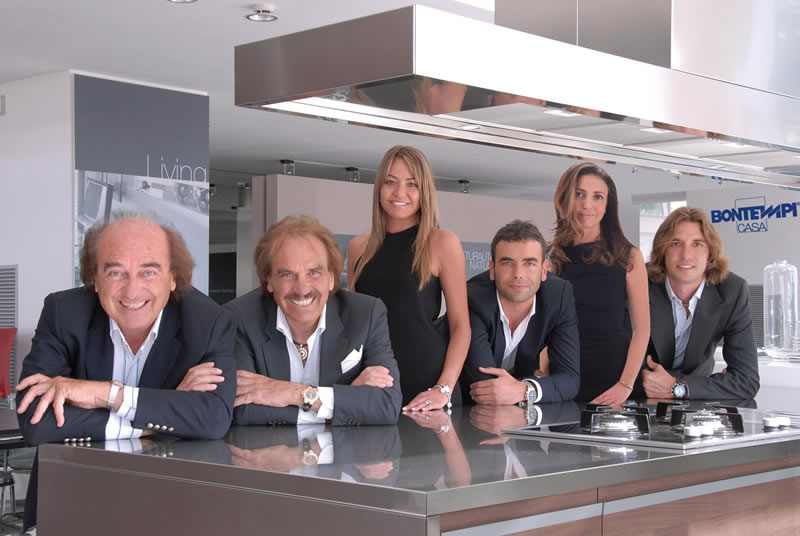 In those years the generational transition takes place, actually the second generation is now in charge of managing the company and the sons are following in the footsteps of their parents in developing the business. The sons' passion is even stronger, they are forward-looking, open to new ideas and research, always committed to achieving excellence. The goal is to allow Bontempi to preserve its family business identity in the future too, making the company the expression of people having a special bond with the enterprise, that is always tied to their life, passion and ambition.
1963
1970
1980
1985
1987
1989
1990
2002
2004
2004
2010