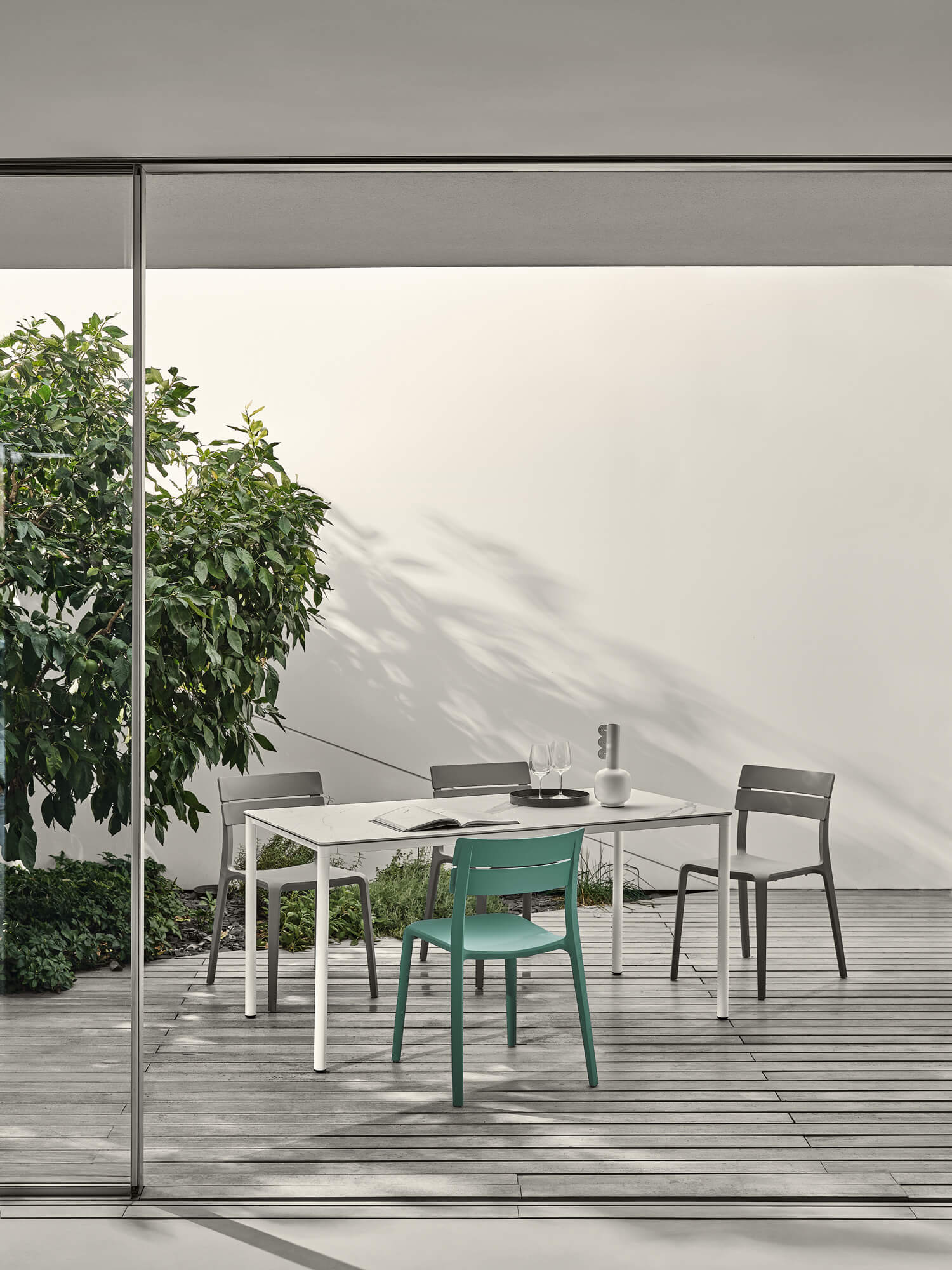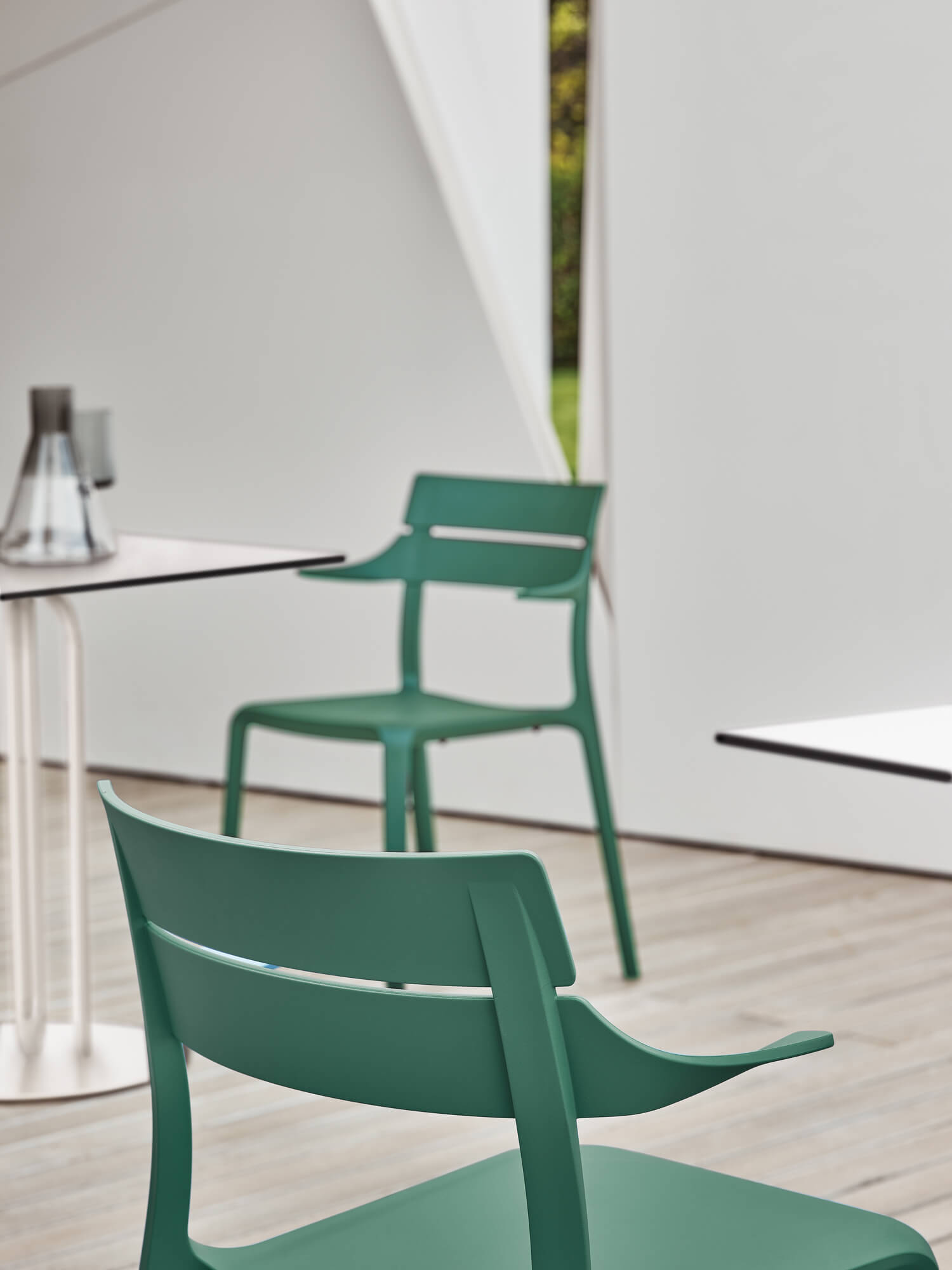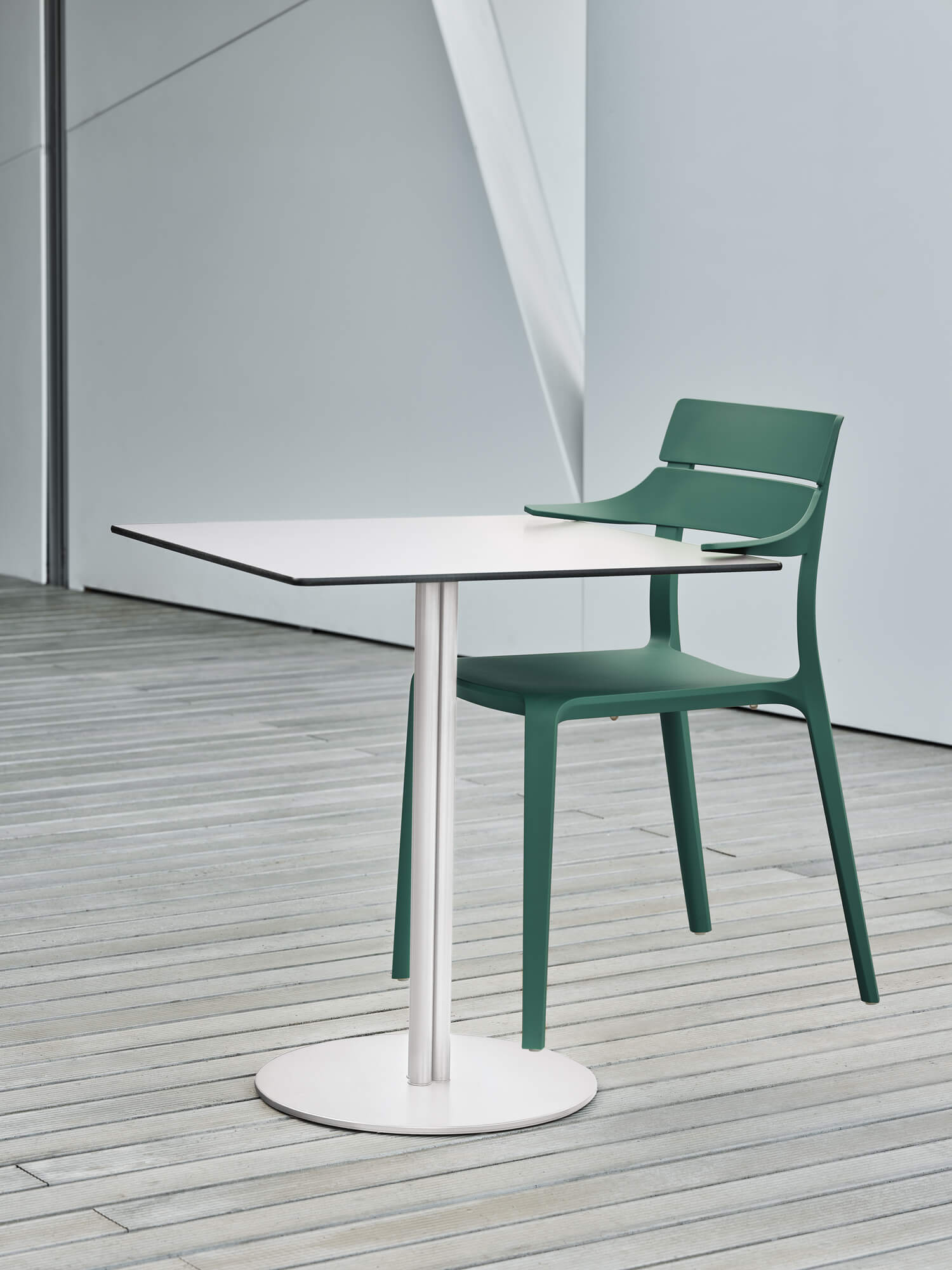 Rocket Green
Designed by Pocci & Dondoli Vegni Graie
Download the brochure

Rocket

La sempreverde
La sostenibilità è il paradigma che rivoluzionerà il nostro modo di vivere, anche da seduti.
Con Rocket lo scarto si è trasformato in un progetto di design perché la nostra social responsability parte dal concetto che reinventare è meglio che distruggere.
For our home
For our planet
For ourselves.
Nel percorso eco-friendly intrapreso, presentiamo con fierezza la Rocket dall'anima green che è per noi un primo grande traguardo.


Browse the catalogue
Discover the products Rocket Green
Discover more
Download the brochure
Discover the new Rocket seat.
The seat designed to respect the environment.
Find reseller
Find the dealer nearest to you